Ortongate Shopping Centre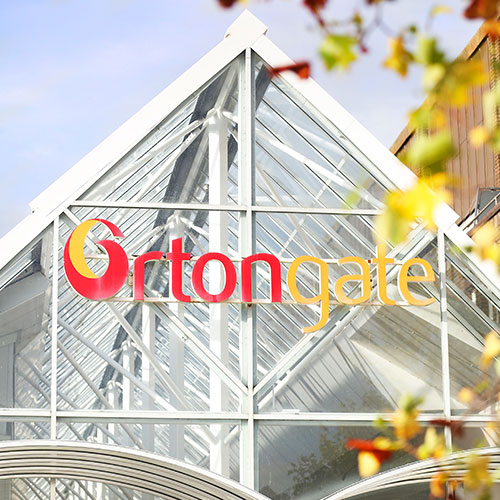 The Ortongate Centre is undergoing a comprehensive refurbishment and extension. Expect to see a better, brighter and busier shopping centre when you next visit. Located just off the A1139, Ortongate Shopping Centre is just a 5-minute drive from the A1(M), and a 12 minute drive from central Peterborough.
Orton Meadows Golf Course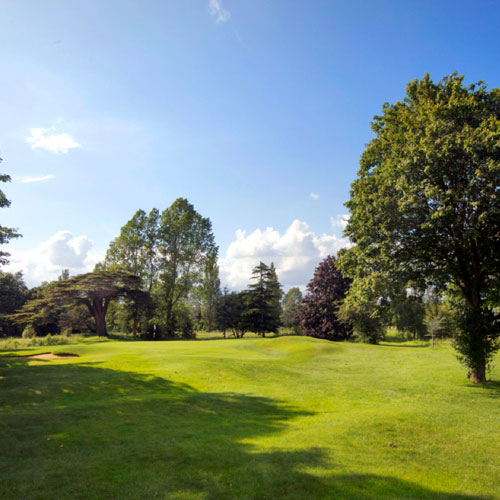 Everyone is welcome at Orton Meadows. The beautiful surroundings, challenging golf courses and informal atmosphere all combine to make you feel relaxed and welcome. We offer what you would expect from any private golf club but in a completely open style and with facilities at both sites.
The Escape Gym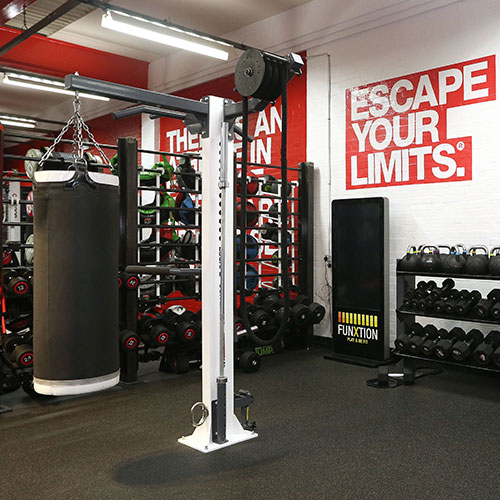 The best place in Peterborough for fun, exciting, challenging and rewarding group fitness classes. Our mission here at The Escape is to unleash the athlete in us all. If you are ready to get serious about functional fitness and ramop up your workouts, you've come to the right place.
Peterborough Marriott Hotel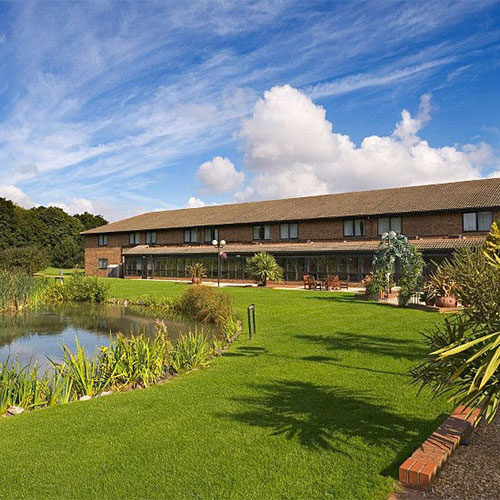 Ideally situated on 11 acres of lush, immaculately landscaped grounds, the Peterborough Marriott Hotel welcomes travelers to England with a rare blend of modern comfort and refined sophistication. We boast an unbeatable hotel location, only three miles from Peterborough city center and next to the East of England Showground.
The Cuckoo Pub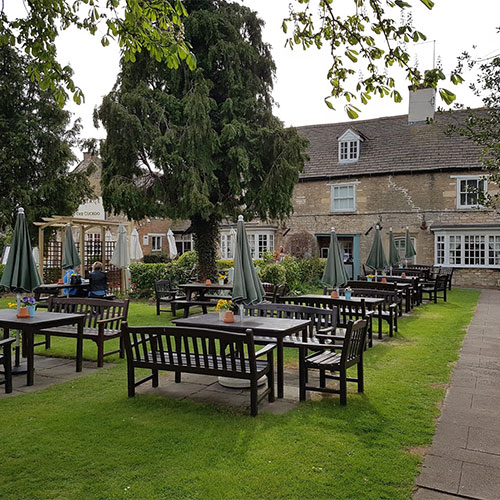 A country pub oozing rural charm and rustic character, our picturesque surroundings provide the perfect backdrop for savouring the hearty, seasonal pub-food on our menu, and the carefully nurtured cask ales and fine wines gracing our bar.
Extra Motorway Services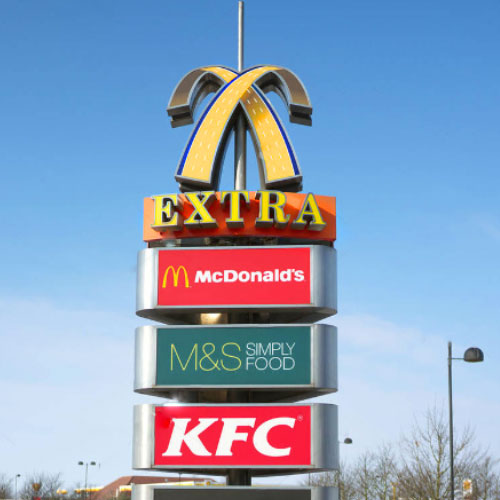 Extra Motorway Services offers a substantial range of choice in a comfortable, modern environment and you'll find major popular brands including McDonald's, Costa Coffee / Starbucks, Nando's, Ed's Diner, Patisserie Valerie, JD Wetherspoon, M&S Simply Food, WH Smith.
Notcutts Garden Centre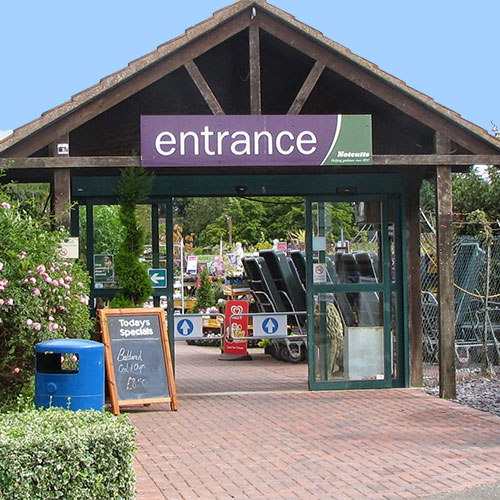 Notcutts garden centres are run by dedicated teams of horticultural experts and gardening enthusiasts. Whether you are working from a blank canvas or are a seasoned gardener, you can always be sure of a friendly welcome and expert helping hand.
Bushfield Leisure Centre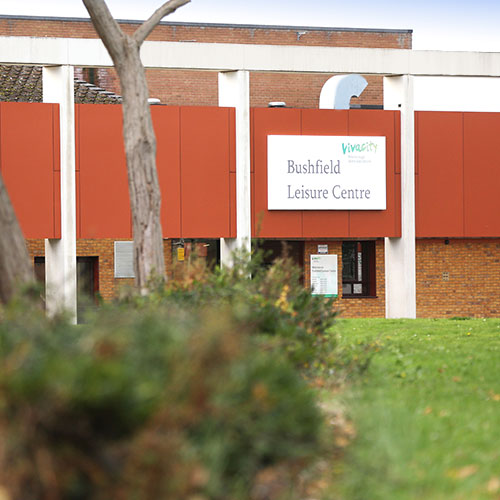 Bushfield Leisure Centre is located at the Ortongate Shopping Centre, offering a range of indoor and outdoor facilities. With a great range of classes from studio cycling to pilates and yoga, we have something for everyone.